Hucknall Beer Festival 2019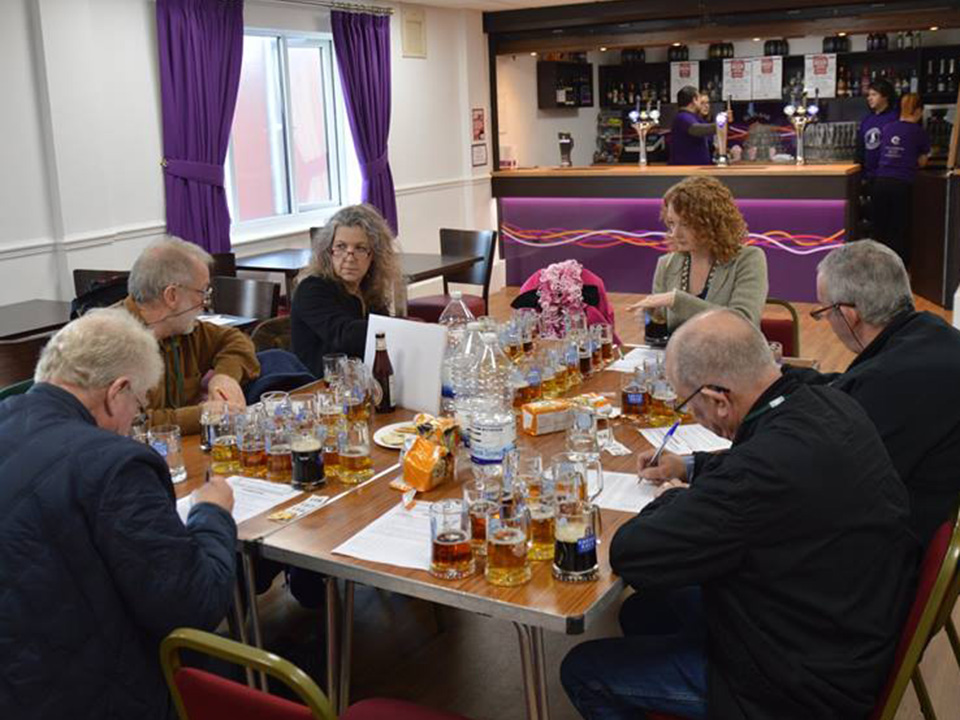 The Hucknall Beer and Cider Festival 2019 is now on!
This incredibly popular event is our largest fund raiser and continues to grow, year on year. 2019 is no exception as we also play host to the Champion Beer of Nottinghamshire competition, which took place last night, February 14th. A team of 30 male and female judges deliberated over the beers and SHIPSTONES (Hollow Stone Brewing Co) "Krubera Stout" emerged the winner. Find out more on the official Hucknall Beer Festival page.
All of our beers are ready and waiting for you – pop along Friday, Saturday and Sunday to try them!
Keep up to date with Hucknall Beer and Cider Festival news on these official links to the website, Facebook, Twitter and Instagram pages.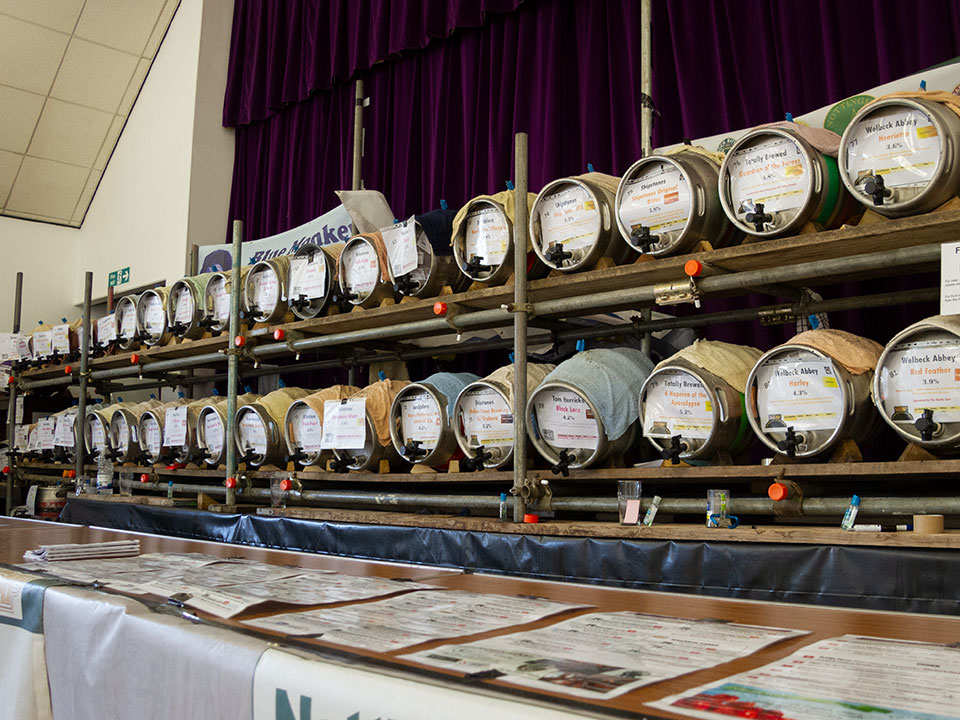 ---